Important Notice
There will be changes to our burning permits January 1, 2024. Permits issued in 2023 will expire at the end of this year. Please check the website for updates, and re-apply for a permit in the new year.
Burning is permitted
permit is NOT required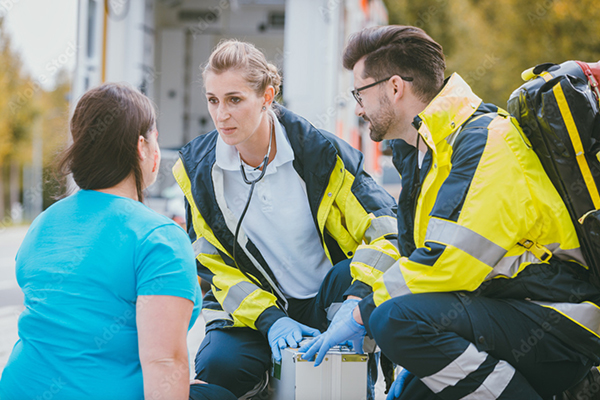 JOB POSTING
Outer Gulf Islands RCMP Victim Services PROGRAM COORDINATOR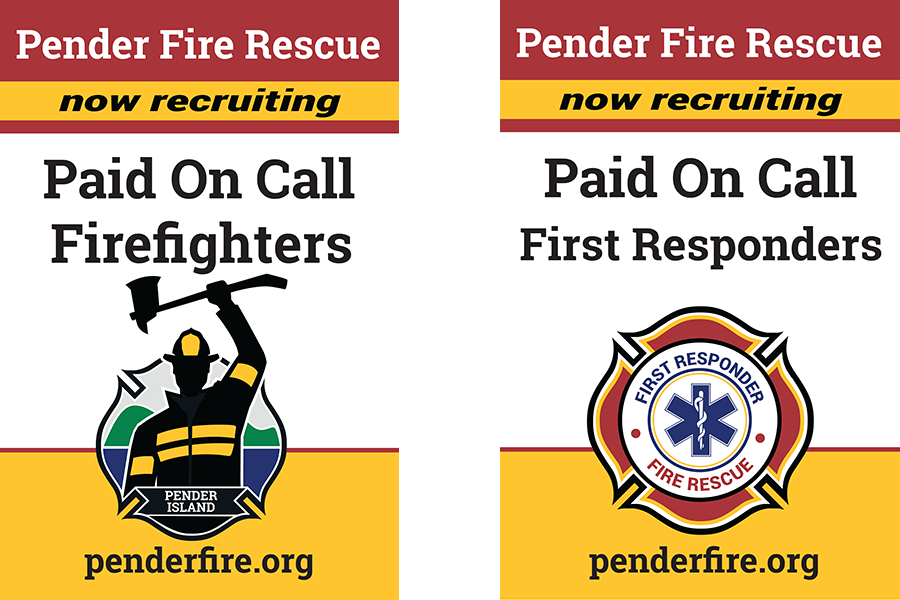 RECRUITMENT
Becoming a Firefighter or a First Responder takes time, effort and dedication. However, the benefits of saving lives and making your community a better place is worth it.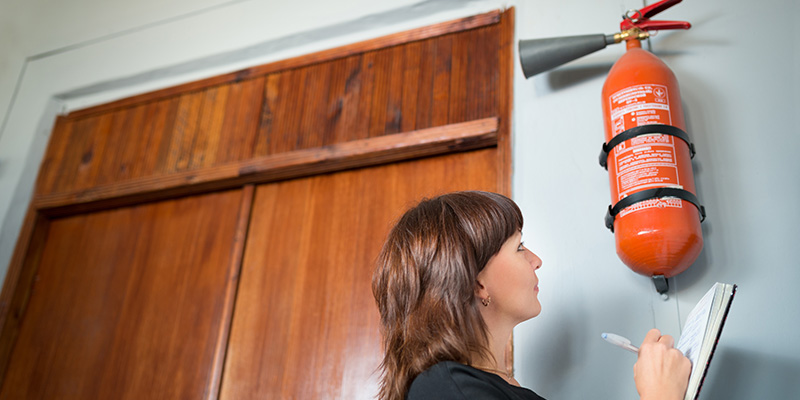 FIRE INSPECTION
Rental Property, Guest House, Bed & Breakfast Fire Safety Assessment
Visitor Fire Safety Assessment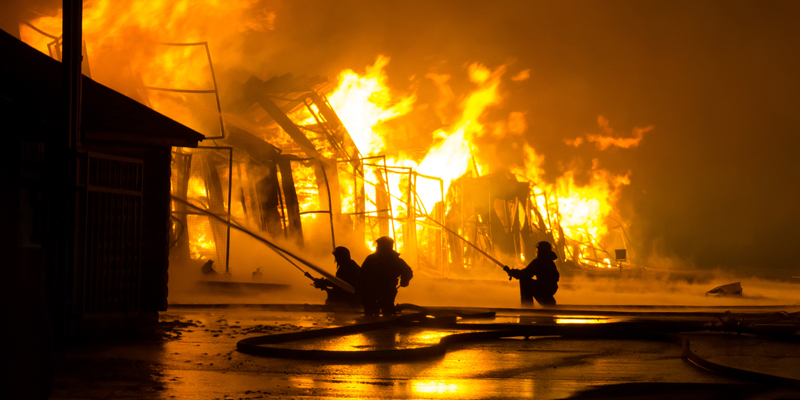 FIRE INSURANCE
PIFR consists of three halls situated to optimize call times and maximize homeowner insurance benefits. There are nine emergency response vehicles.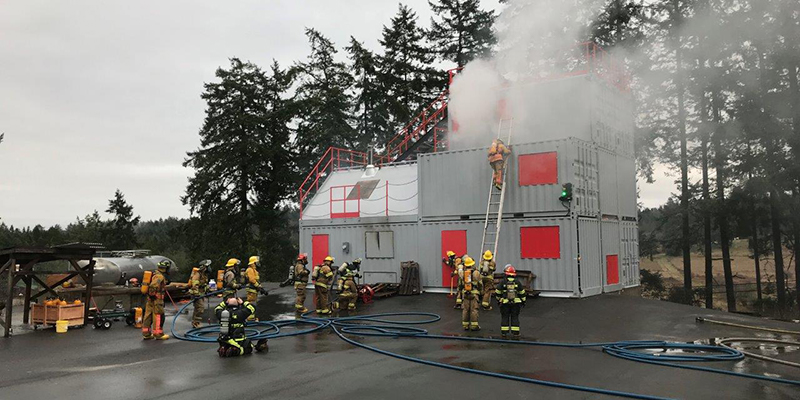 TRAINING
In January 2018, Pender Island Fire Rescue officially opened the Live Fire / Drill Tower Training Structure, completing the third major phase of our training facility development.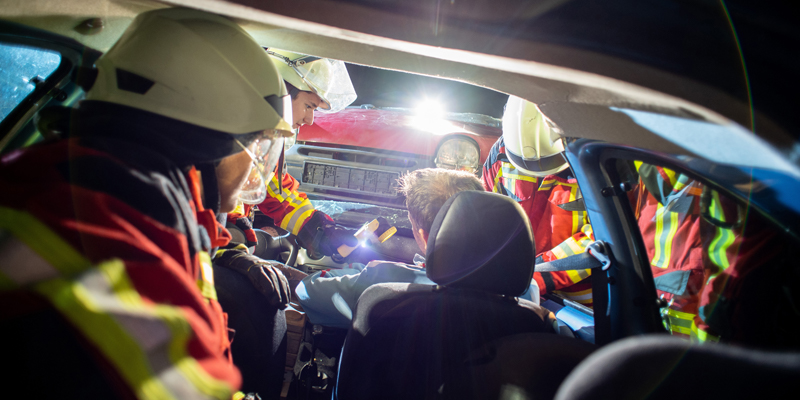 FIRST RESPONDERS
The First Responder program was established by the British Columbia government to enable faster response to medical emergencies and to fill service gaps.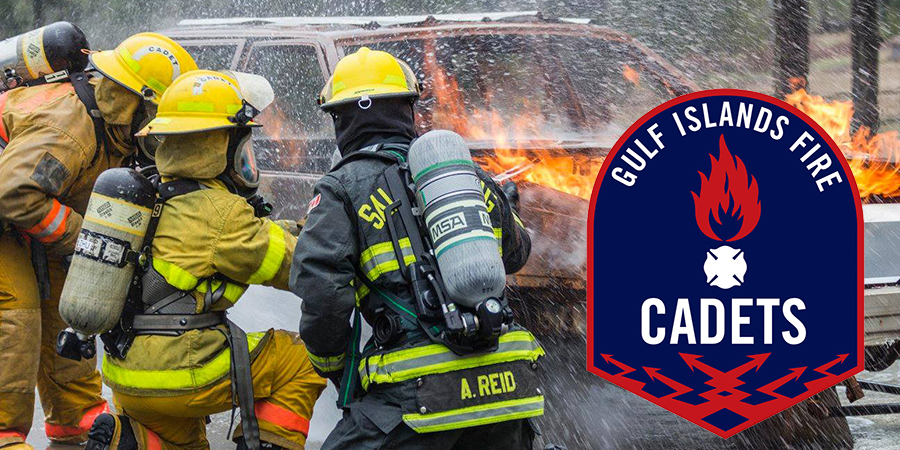 GULF ISLANDS FIRE/RESCUE CADET CAMP
Visitwww.facebook.com/FIRECADETS/
to see the amazing videos and pictures.
The official website www.cadetcamp.ca