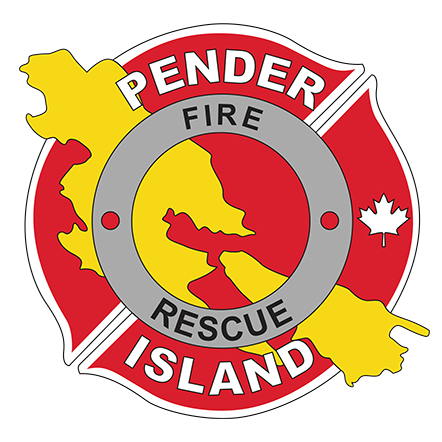 PENDER ISLANDS FIRE PROTECTION SOCIETY
Annual General Meeting
The Pender Islands Fire Protection Society Annual General Meeting is POSTPONED due to COVID-19 pandemic.
The 2020 AGM date is to be determined.
Please watch for updates or contact Hall #1 for information: 250-629-3321 and this website.
Constitution
The purposes of the Pender Islands Fire Protection Society are:
to create, organize, establish and maintain a volunteer Fire Department on North and South Pender Island;
to provide fire protection and emergency response services to the residents and property owners of North and South Pender Island; and
to appoint from time to time and to remove from office a head of such Department known as the Fire Chief, and to appoint a Deputy Fire Chief and such number of Assistant Fire Chiefs, Captains and other officers and members as may be deemed necessary by the Directors.
Bylaws
The complete bylaws are available in PDF format is available here.
PIFPS Board Policies
The complete Board Policies are available here.
Board Members
Please go to the Contact Us page for details.
Meetings
The PIFPS holds an AGM every year, and regular board meetings throughout the year. The adopted minutes from both meetings are available below.
2020
Board Meeting Minutes
2019
Annual General Meeting – April 10, 2019
Board Meeting Minutes
2018
Annual General Meeting – May 2, 2018
Board Meeting Minutes
2017
Board Meeting Minutes
© Pender Island Fire Rescue 2020
Website design, programming and home page photo by Sergei Petrov